Parent teacher conferences. Parent-Teacher Association meetings. Field trips, social outings, and school-wide events. All these things offer opportunities for teachers and parents to connect and communicate.
But what if teachers and parents don't even speak the same language?
And what about all the written material that gets sent home with a student? Flyers, information packets, progress reports, project rubrics, schedules, busing information, report cards, even email and standard letters. What if the parent can't actually understand it because it's written in a different language?
We'd say that's a problem.
The United States of the Melting Pot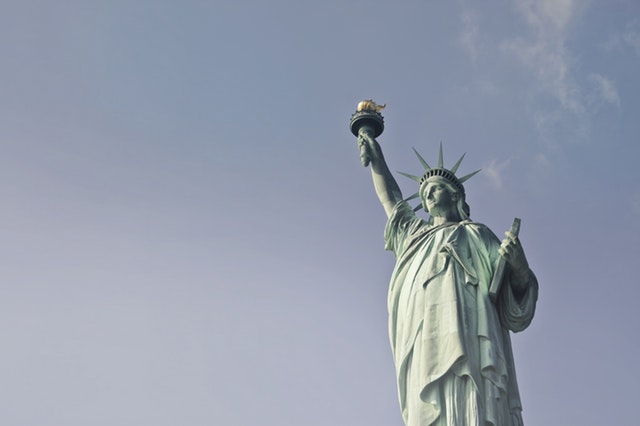 America has long been called a melting pot of nations, and for good reason. Over the last century, people from all over the world have traveled to America and made it their home. We have pockets of nearly every culture and nation in various states and cities around the country.
Politicking aside, immigrants and refugees make up a substantial portion of America. The New York Times reports that around 15% of Americans are immigrants, and an infographic from Telelanguage.com  shows that "more than 12 million children in the U.S. speak a language other than English at home."
And while young students can quickly and easily pick up English as a second language through schools and social interaction, it doesn't come as easily or quickly for their parents. Learning a new language becomes more difficult in adolescence and young adulthood. It's not impossible, but it's much harder. Business Insider reports that the language development in children slows dramatically around puberty — with kids learning the bulk of language between infancy and age five.
For many people who come to the U.S., learning English comes only after establishing housing, work, and education for their kids. Some aren't able to afford English courses or lessons for themselves and focus mainly on providing for their families.
This means there are countless families where parents do not speak the same language as their children's teachers. The child is entrusted to relay the information between the two parties. And if you've ever tried to send a message through one of your children to a family member across the house, well, you know how well that turns out.
Lost in Translation
Yes, "lost in translation" is a real thing.
And if it takes a village to raise a child, it's imperative that parents and teachers be able to communicate with each other. Chalkbeat, a Colorado-based education news website, reports that many cross-cultural parents "feel left out of their children's education."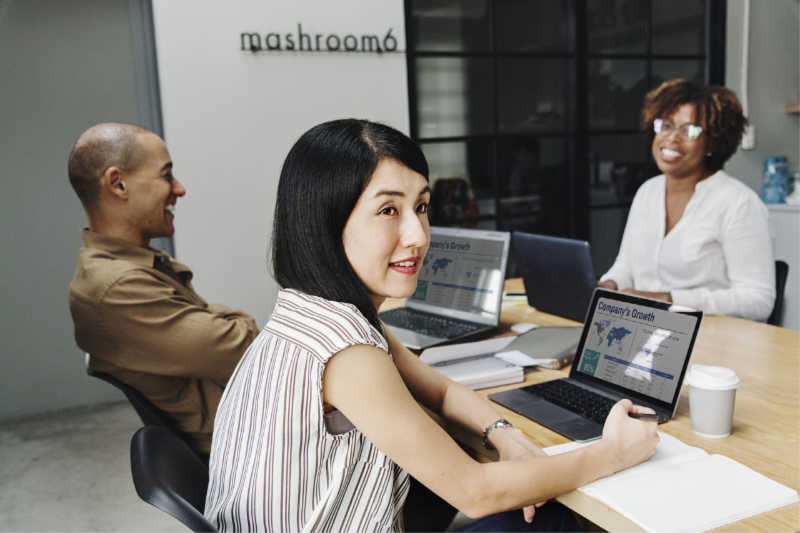 We may all be starkly different, with all shades of skin color, cultural traditions, distinct foods, and unique clothing, there's one thing everyone has in common: we all care about our kids.
Translation agencies like Worldwide Interpreters LLC can help bridge the gap between parents and teachers. There are too many important moments in a child's life to let a language barrier keep them from educational success.
Worldwide Interpreters LLC services the metro-Detroit area with quailed, expert interpreters with experience in legal, medical, finance, insurance, religious, and business translation. Established in 1968, Worldwide Interpreters LLC has a fifty-year reputation in the metro-Detroit area and can service court systems, hospitals and mental health providers, and government agencies.
Connect with Worldwide Interpreters LLC at wwinterpreters.com.