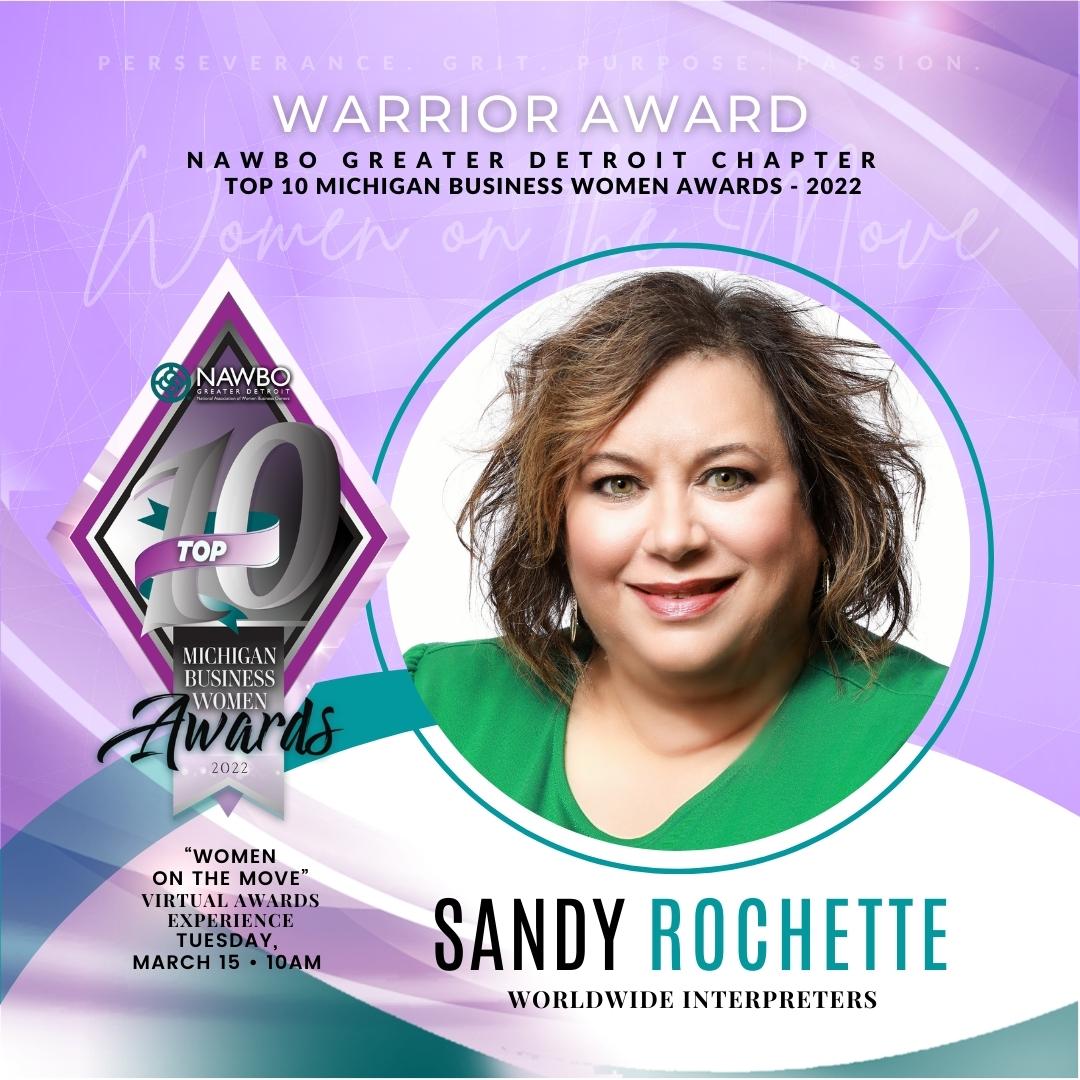 Worldwide Interpreters LLC is Michigan's Premier Interpreting and Translation language service agency since 1968.
We stand ready to serve your interpreting and translation needs in all languages and dialects 24 hours a day, 7 days a week, 365 days a year.
Email us at sandy@wwinterpreters.com or call us at (248) 705-9363
---
Subscribe to the Cultural Corner Newsletter!
Here we share information about cultures and language!
---