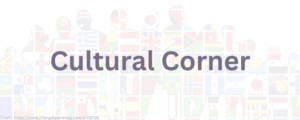 A Month Dedicated to Women!
We celebrate this month in dedication to women's contribution to history; this is a time to reflect on the accomplishments of women in the past and present, paving the way for future women and breaking norms. Women's contributions to history can sometimes be overlooked, and so this is a wonderful reminder of just how special we are.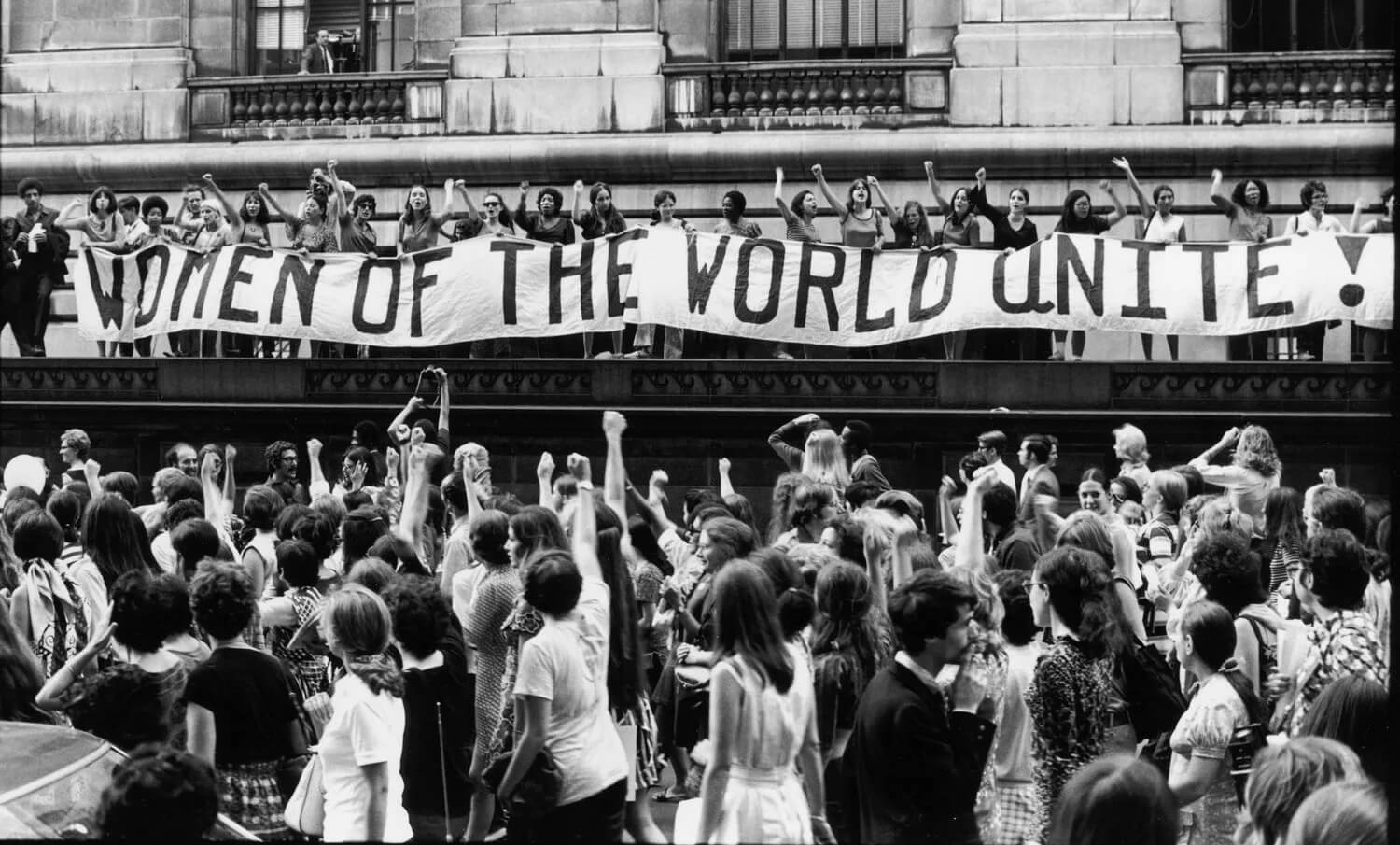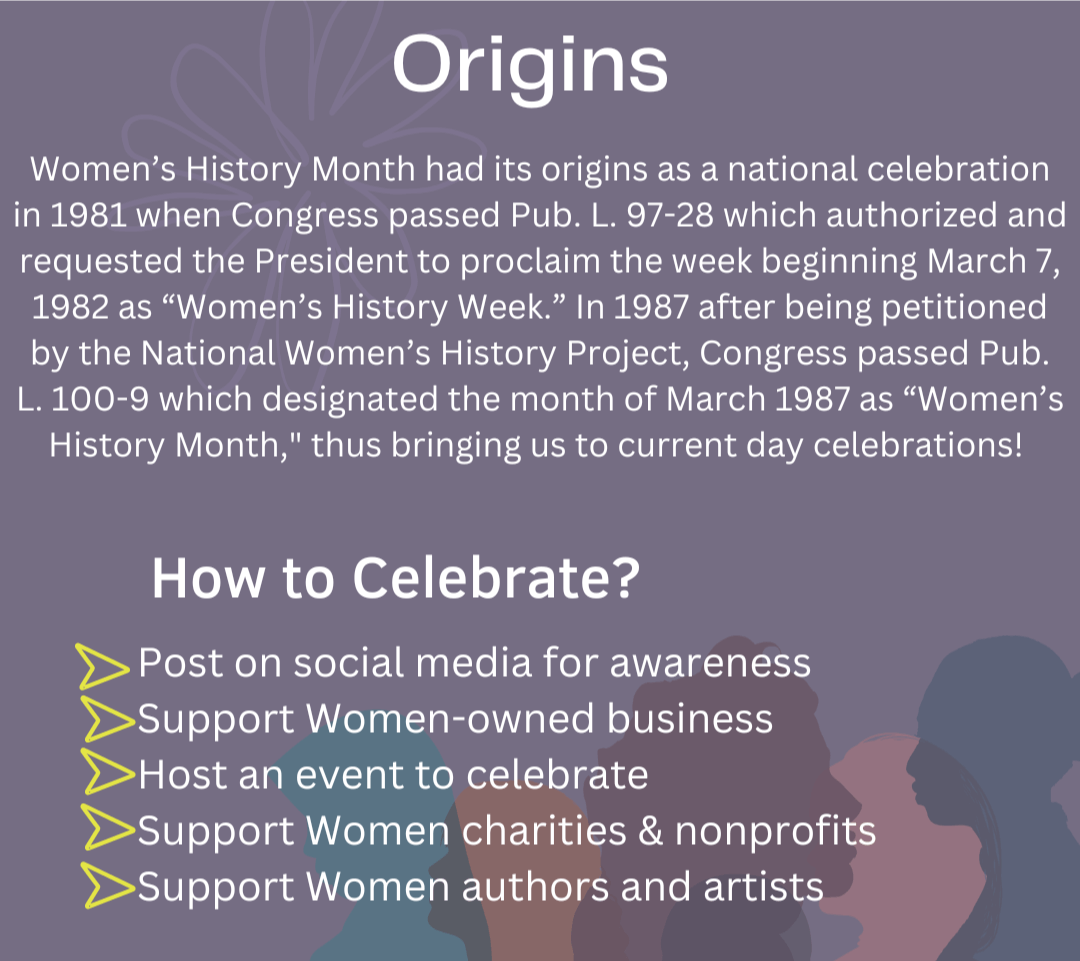 ---
Today's Vocabulary Fun!
Bucolic adjective – relating to the pleasant aspects of the countryside and country life. Relating to or typical of a rural life.
---