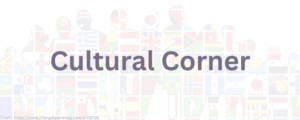 Honoring the Triumphs and Struggles!
Black History Month is a proud celebration that is celebrated across the United States and has now grown popularity in other countries as well! It provides all Americans a time to celebrate the achievements made by our African American citizens in building our country, and it provides a time for recognizing their central role in shaping U.S. history.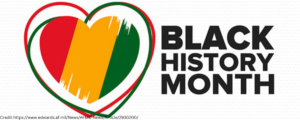 Origins, and how it began!
A gentleman by the name of Dr. Carter G Woodson dedicated a week to celebrate African Americans in the country, which specifically fell between the birthdays of both Abraham Lincoln and Frederick Douglass- two prominent individuals to the black community at that time in 1926. In years to follow, mayors across different cities began to recognize this week, and following the civil rights movement in the 60's, it became a wonderful month long celebration. President Gerald Ford officially recognized Black History Month in 1976, giving it the beauty it has today, each February.

Since that same year, every US president has designated a theme to Black History Month, this year being the theme of Resistance! A beautiful place to read more on Black history, achievements, and this years theme, would be ASALH, the Association for the Study of African American Life and History. This association was founded by Dr. Carter G Woodson himself, and minister Jesse E. Moorland!
Have You Found Me On LinkedIn?